WOW – today I had THE most amazing massage followed by reflexology. I have had a few great massages by Dona's team at China Health but today was the best I have ever had. I felt myself physically melt after the young lady had worked her magic on my knotty shoulders! She  made me feel comfortable with the new COVID measures. If you want some 'you time' then book  a massage here  – I promise you won't be disappointed!
Colin, Southampton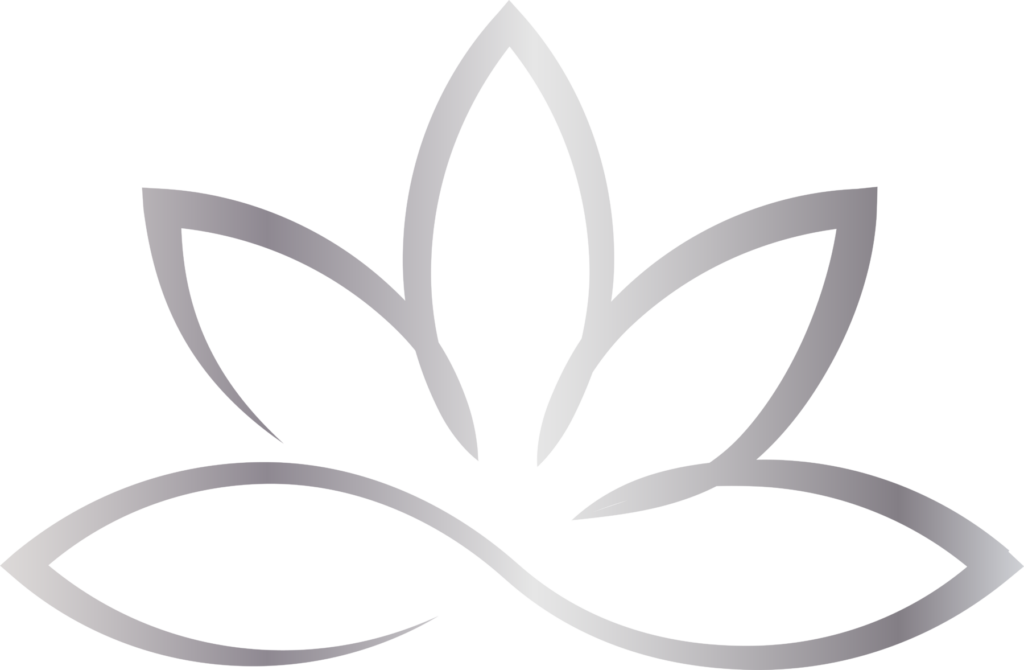 I had an amazing Full Body massage with  a pretty young lady form China . I could not have felt more comfortable and relaxed the entire time. I will definitely be returning, it was a lovely experience.
Paul, Portsmouth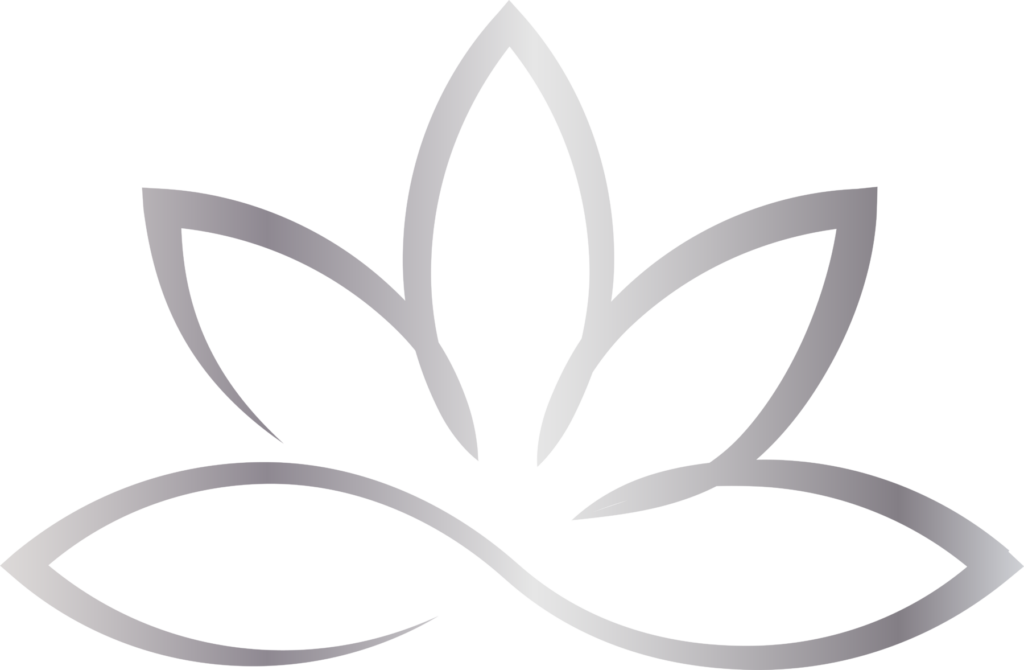 From the moment I walked through the door the lady  made me feel very welcome, She talked to me in depth explaining what treatment she was going to give me and took a lot of time to make sure everything was clear and tailored to my specific needs.
Mrs Mary Conner, Waterlooville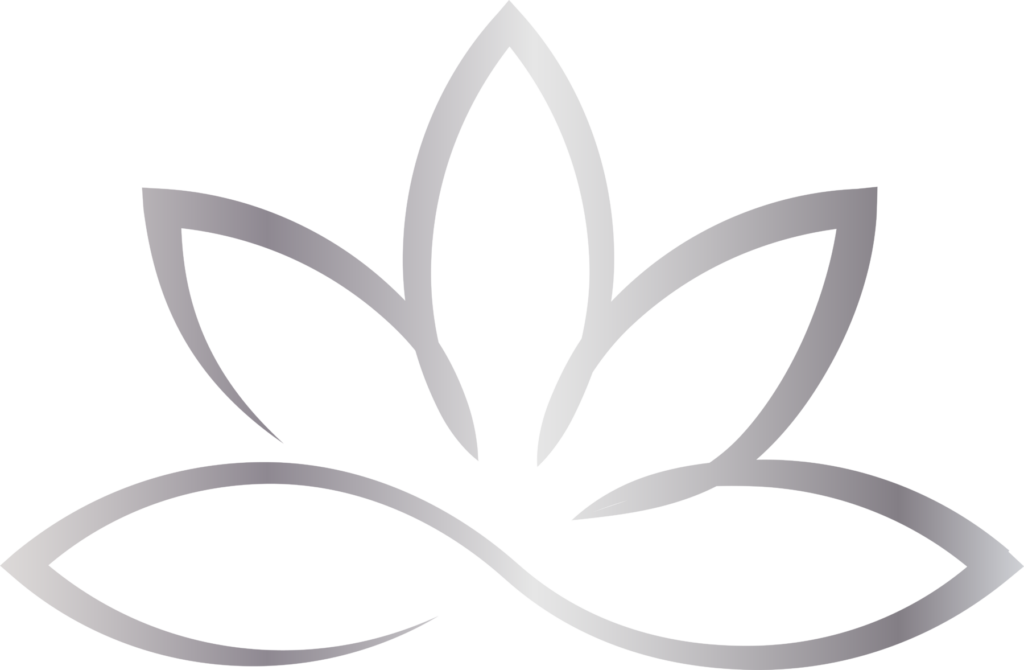 The staff at China Health Massage are extremely professional, warm, gentle and caring. There skills are second to none, I felt so relaxed and refreshed after my visit, she really made sure she worked on all my problem areas, but my whole body felt revived afterwards.
Liam Smith, Fratton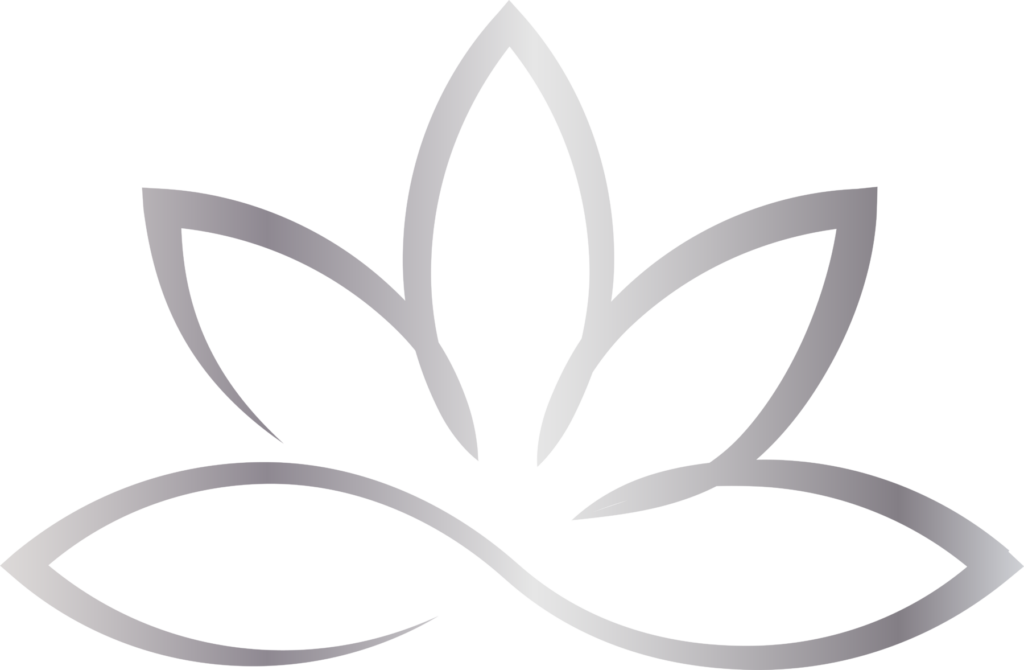 The environment at Kingston Road is beautiful. The music was really calming. It is a good treat. The staff here are has wonderful. She created the most relaxing environment with essential oils. The massage treatments were top quality. A total professional. I cannot recommend highly enough.
Peter, Gosport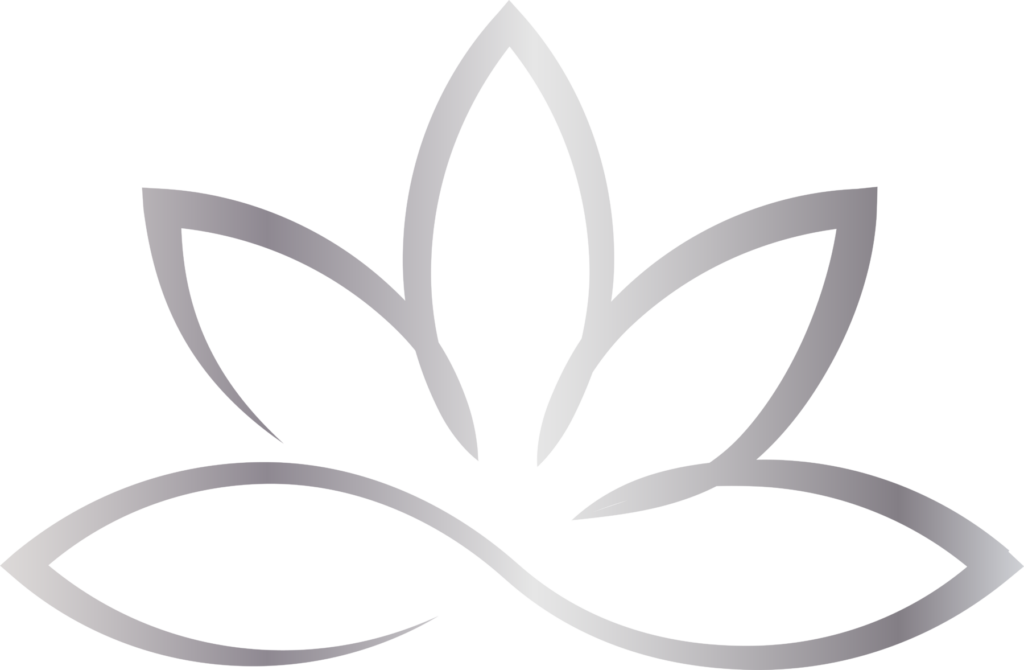 Full Body Massage in Hampshire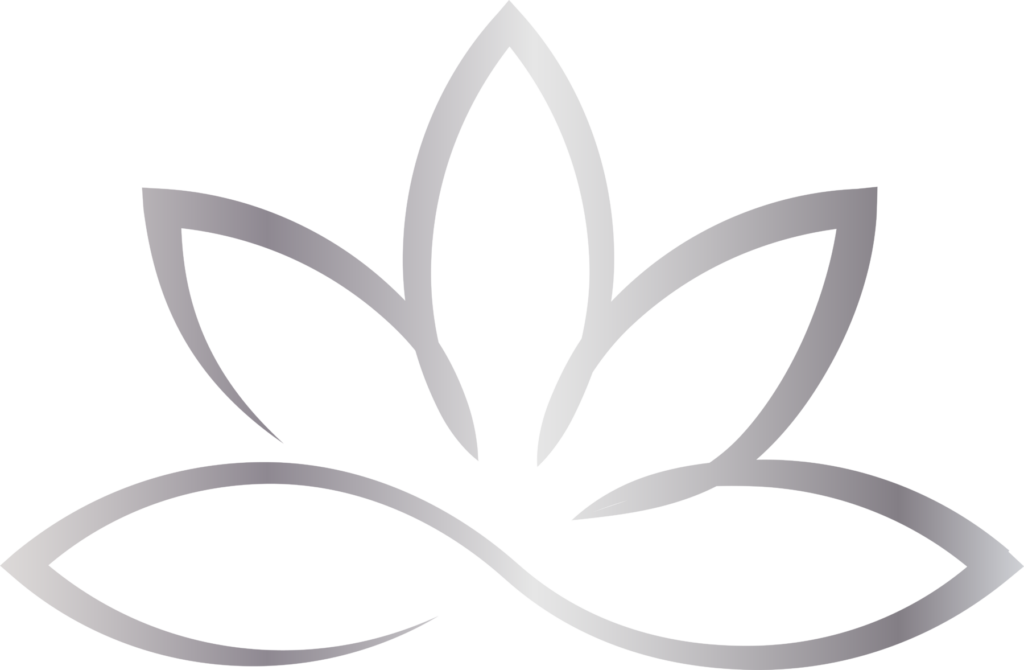 190 Kingston Road
Portsmouth
Hampshire 
PO2 7LP