Massage is a wonderful way to relax, melting away muscle tension and pain. 
All our massages are performed by our friendly licensed and trained massage therapists. We offer a range of Sensual massage in Portsmouth, and will always cater to individual client needs.
Massage therapy involves using different pressures, movements and techniques to manipulate muscles and other soft tissues in the body, releasing stress and tension, and providing relief from injuries and general aches and pains.
A full-body massage is good for your heart. The vasodilation produced by massage increases your venous return which, in turn, increases blood flow and delivery of oxygen to all your organs. 
Your entire cardiovascular system relaxes and circulation throughout your body improves.
PRICE
30 minutes £30
60 minutes £40
90 minutes: £65
Hot stone massage is best for people who have muscle pain and tension or who simply want to relax. This type of therapeutic massage is similar to a Swedish massage, only the massage therapist uses heated stones in lieu of or in addition to their hands.
Each stone is placed on key areas of the body to help with energy flow. As muscles relax they release toxins, so we always recommend drinking plenty of water after a hot stone massage to flush these out and leave your body detoxified
PRICE
30 minutes £30
60 minutes £40
90 minutes: £65
Chinese Traditional Massage
Tui Na, also known as Chinese massage, is an ancient practice that aims to release the flow of energy around the body. Lots of skillful techniques are used to bounce you back to good health, including kneading, rolling and deep pressure that is applied to precise points on your body.
The basic techniques of traditional Chinese massage might include: Compression – Motions like pressing, nipping, stepping, and twisting apply direct pressure. For example, the movement of pressing back and forth with fingertips along the tendons is used to alleviate muscle spasm.
PRICE
30 minutes £30
60 minutes £40
90 minutes: £65
Deep tissue massage is a massage technique that is mainly used to treat musculoskeletal issues, such as strains and sports injuries.
It involves applying sustained pressure using slow, deep strokes to target the inner layers of your muscles and connective tissues. This helps to break up scar tissue that forms following an injury and reduce tension in muscle and tissue. It may also promote faster healing by increasing blood flow and reducing inflammation.
PRICE
30 minutes £30
60 minutes £40
90 minutes: £65
Reflexology is a type of massage that involves applying different amounts of pressure to the feet, hands, and ears. It is based on a theory that these body parts are connected to certain organs and body systems.
Pain relief, nerve stimulation, blood flow, migraine relief, and so much more can be achieved through reflexology. Reflexology may be as effective for promoting better health and preventing illness, as it may be for relieving the symptoms of stress, injury and improving your mood.
PRICE
30 minutes £30
60 minutes £40
90 minutes: £65
Indian head massage may help increase joint mobility and flexibility in the neck and shoulders, may improve blood circulation and lymphatic flow, can free knots of muscular tension, may relax connective tissue, and may aid in the elimination of accumulated toxins and waste products. A head massage offers a variety of benefits, whether you use your fingertips or you get one from a professional. A head massage may help relieve stress and reduce tension. It may also ease migraine or headache pain, lower blood pressure, improves circulation to your head and neck, and promote hair growth.
PRICE
30 minutes £30
60 minutes £40
90 minutes: £65
Aromatherapy massage is s form of Swedish massage therapy using massage oil or lotion that contains essential oils (highly concentrated plant oils). During an aromatherapy massage, you inhale these essential oil molecules or absorb them through your skin. Benefits of aromatherapy massage include:
Reducing stress
Anxiety reliever
Increased calmness and relaxation
Decrease in muscle tension
A reduction of symptoms of depression
Pain relief
PRICE
30 minutes £30
60 minutes £40
90 minutes: £65
Cupping is a Chinese therapy consisting in placing cups made of glass along specific points of the body.
Cupping benefits are numerous since through these cups it creates a vacuum on patient's skin which dispels stagnant blood and lymph treating respiratory diseases such as common cold, pneumonia, bronchitis, skin conditions such as eczema, acne and psoriasis as well as back pain, neck pain other musculoskeletal conditions.
Ear Candling effectively draws wax and other impurities from the ear. It helps with minor hearing loss, ear infections, sinus problems, allergies and generally improves clarity in the ear, nose and throat cavity.
Ear candling uses a hollow, slightly coned candle and relies on simple laws of science for its effectiveness.  The flame of the candle creates a draw or a vacuum, which pulls the wax, fungus, candida (yeast) and remnants of past infection out of the ear and into the bottom of the hollow candle.
Candling can be done at any age and may help with chronic ear infections and sinus problems. We do recommend that candling be performed three to six times a year for optimum preventative maintenance and continued good health.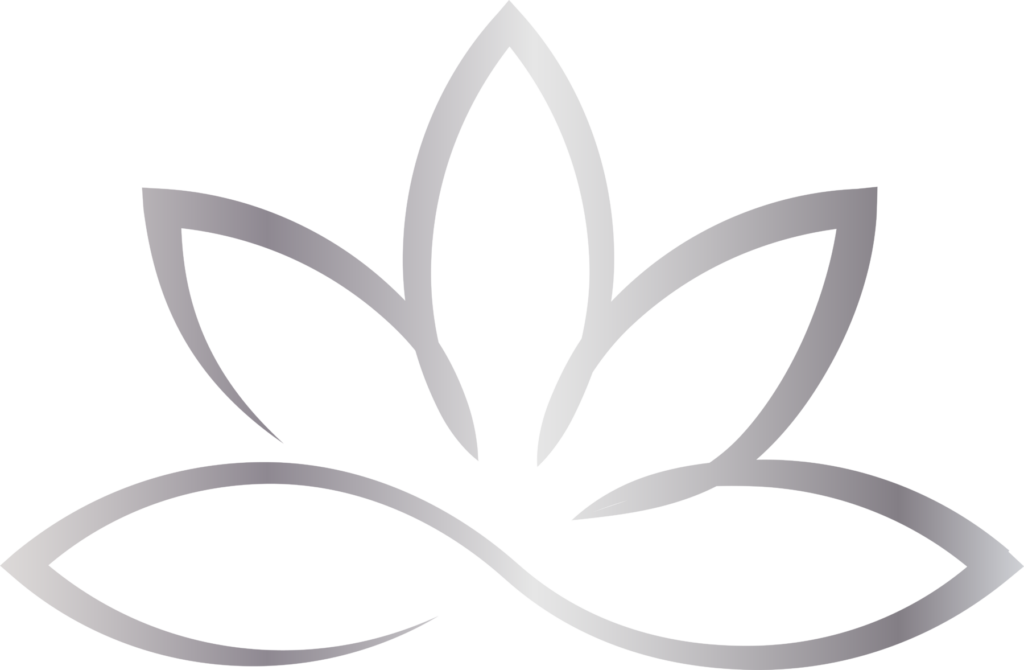 190 Kingston Road
Portsmouth
Hampshire 
PO2 7LP